Leather australian footballs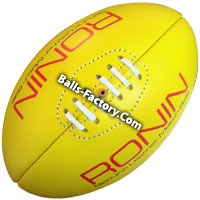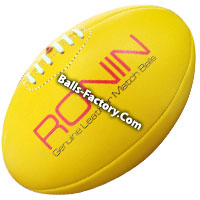 We have complete range of Australian Footballs, Footy Balls, Footies or Aussie Footies, as anyway you like to call, these aussie footies are made real leather or genuine leather.
Sizing can be made available sz. 5, sz. 4, sz. 3, sz. 2, sz. 1, sz. 10", sz. 8", sz. 7", sz. 6"
Here we have catalogue of standard size 5 promotional australian footballs, these are basicaly used for promotional purposes.
Name

Australian Leather Footballs - Aussie Footies Manufacturers, Footies Manufacturers

Packing

Export Bulk Packing, Individual Polybagged

Brand

Customised - with customer logo

MOQ

50 Units

Production Capacity

250000 Units / Month

Printing

Screen Printed

Lead Tme

15 - 20 Days

Payment Terms

Paypal, Wire Transfer, L/c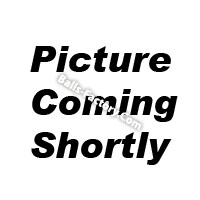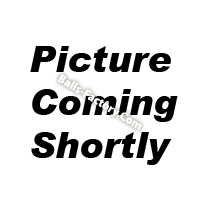 Name

Australian Leather Footballs - Aussie Footies Manufacturers, Footies Manufacturers

Packing

Export Bulk Packing, Individual Polybagged

Brand

Customised - with customer logo

MOQ

50 Units

Production Capacity

250000 Units / Month

Printing

Screen Printed

Lead Tme

15 - 20 Days

Payment Terms

Paypal, Wire Transfer, L/c